AI Products To Launch Your Own Successful Online Business, YouTube Channel, Training Course, and More!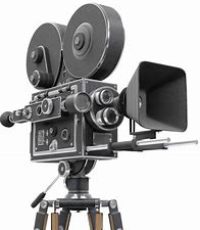 Simple 3 click video creation software allows ANYONE to create videos that rival the top studios with Zero previous experience. Used by Sony, Verizon, Coca-Cola, Tesla, and other top companies!
Instantly Transform Any Text Into A 100% Human-Sounding Voiceover with only 3 clicks!
Create Attention-Grabbing Thumbnails In 3 Clicks With The World's Only A.I. Thumbnail Creation APP - a Must Have for YouTube, Facebook, Instagram or any video platform out there!