It's very simple to setup %%FIRST_NAME%% because we automate everything for you.  Simply choose the free offer below that you want to use.  You'll be given 2 things:
#1.  The website URL that you will use in place of your Online Health Store website URL in your F.A.S.T. system.
#2.  You'll be given a code to enter in the form at the very bottom of this page.  This code will ensure your customers gets the correct product.
You can change #1 and #2 at anytime you want to promote a different Free Giveaway offer.
#1 URL: https://shop.myedgeco.com/dap/a/?a=Sorry, you must log in before you can view this content. Click here to log in&p=shop.myedgeco.com/zhs1
#2 Code:  1.zip
#1 URL: https://shop.myedgeco.com/dap/a/?a=Sorry, you must log in before you can view this content. Click here to log in&p=shop.myedgeco.com/zhs2
#2 Code:  2.zip
#1 URL: https://shop.myedgeco.com/dap/a/?a=Sorry, you must log in before you can view this content. Click here to log in&p=shop.myedgeco.com/zhs3
#2 Code:  3.zip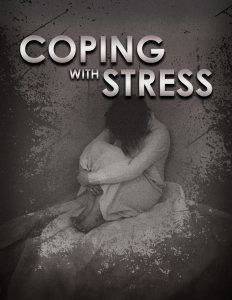 #1 URL: https://shop.myedgeco.com/dap/a/?a=Sorry, you must log in before you can view this content. Click here to log in&p=shop.myedgeco.com/zhs4
#2 Code:  4.zip
#1 URL: https://shop.myedgeco.com/dap/a/?a=Sorry, you must log in before you can view this content. Click here to log in&p=shop.myedgeco.com/zhs5
#2 Code:  5.zip
#1 URL: https://shop.myedgeco.com/dap/a/?a=Sorry, you must log in before you can view this content. Click here to log in&p=shop.myedgeco.com/zhs6
#2 Code:  6.zip
#1 URL: https://shop.myedgeco.com/dap/a/?a=Sorry, you must log in before you can view this content. Click here to log in&p=shop.myedgeco.com/zhs7
#2 Code:  7.zip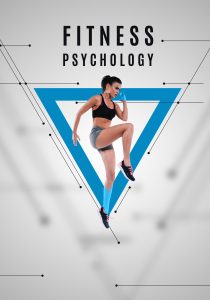 #1 URL: https://shop.myedgeco.com/dap/a/?a=Sorry, you must log in before you can view this content. Click here to log in&p=shop.myedgeco.com/zhs8
#2 Code:  8.zip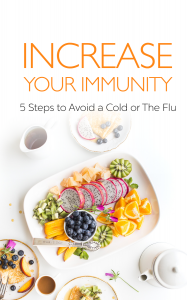 #1 URL: https://shop.myedgeco.com/dap/a/?a=Sorry, you must log in before you can view this content. Click here to log in&p=shop.myedgeco.com/zhs9
#2 Code:  9.zip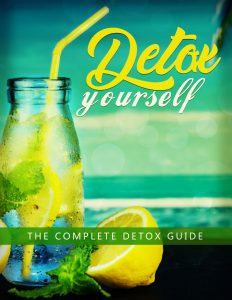 #1 URL: https://shop.myedgeco.com/dap/a/?a=Sorry, you must log in before you can view this content. Click here to log in&p=shop.myedgeco.com/zhs10
#2 Code:  10.zip
#1 URL: https://shop.myedgeco.com/dap/a/?a=Sorry, you must log in before you can view this content. Click here to log in&p=shop.myedgeco.com/zhs11
#2 Code:  11.zip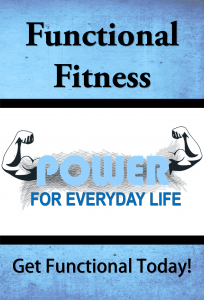 #1 URL: https://shop.myedgeco.com/dap/a/?a=Sorry, you must log in before you can view this content. Click here to log in&p=shop.myedgeco.com/zhs12
#2 Code:  12.zip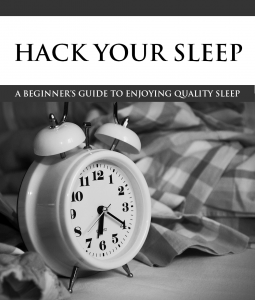 #1 URL: https://shop.myedgeco.com/dap/a/?a=Sorry, you must log in before you can view this content. Click here to log in&p=shop.myedgeco.com/zhs13
#2 Code:  13.zip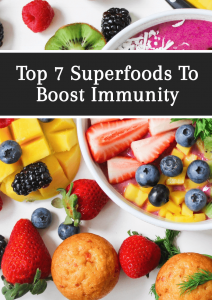 #1 URL: https://shop.myedgeco.com/dap/a/?a=Sorry, you must log in before you can view this content. Click here to log in&p=shop.myedgeco.com/zhs14
#2 Code:  14.zip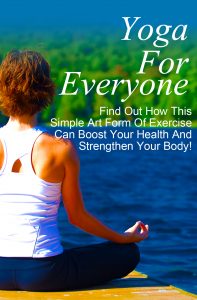 #1 URL: https://shop.myedgeco.com/dap/a/?a=Sorry, you must log in before you can view this content. Click here to log in&p=shop.myedgeco.com/zhs15
#2 Code:  15.zip
%%FIRST_NAME%%, Enter The Code From Your Chosen Giveaway In The Form Below