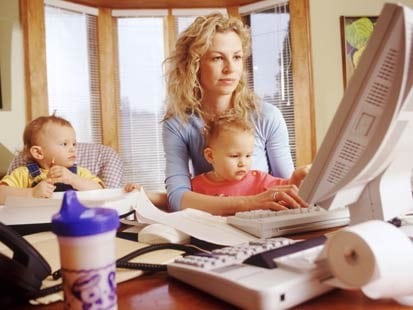 Enjoy Working From Home With A Ready Made Product You Can Start Earning Money With Right Away!
We are undoubtedly dealing with unprecedented times, yet historically, every crisis brings with it the seed of opportunity.  As this crisis unfolds, we are heading into a global recession, large numbers of people will lose their jobs, watch their investments dwindle, and more.
As a result, more and more people are looking for ways to make money working at home.  In fact, many people are forced to stay home and looking for a way to start making money NOW!
This high quality product sells for just $79.95 and shows anyone how to start making money from home.  You have 2 ways you can instantly start receiving an income without ever leaving the comfort of your own home.

In addition, this product come with full ownership rights so you can put your name on it as the creator, and sell it as your own keeping 100% of the profit!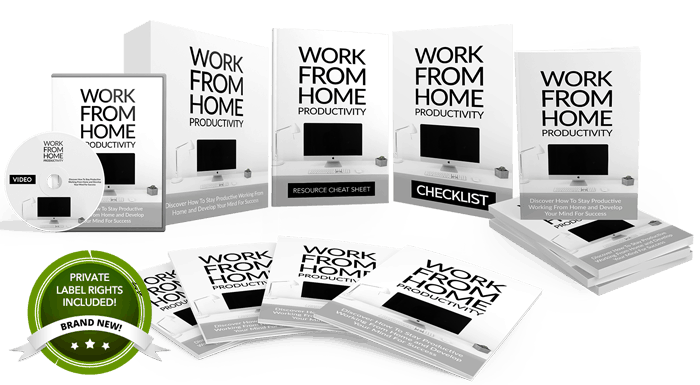 #1.  Use our ready made website and custom built sales platform:
You'll have a professionally built website same as this one that you can start using instantly to generate sales.  You'll have access to a private Back Office where you'll have a full performance summary of your business.  You'll have full Traffic stats to show you how many people visit your website, when they visit, and when they purchase.
You receive 70% of the profits, and everyone who purchases automatically becomes an affiliate for you so you will also receive 10% of everything your customers sell!  We take care of all order fulfillment and customer support for you.
#2.  Resell it as your own product & keep 100% of the profit:
Use your own Website or Blog to sell the Work From Home course.  We'll provide you with all the fulfillment materials in a convenient downloadable format to make it easy for your customers to access it digitally from anywhere in the world.
Just $79.95 not only teaches them everything they need to know to be successful and start generating an income from home, but gives them a product they can start selling the same day they purchase the course from you!
Here's What's Included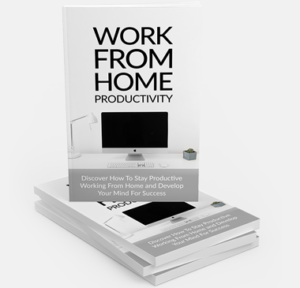 The Work From Home Productivity Course Book:  Over 60 pages of "how to" step-by-step instructions; 100% unique & original!

The Work From Home Productivity Course Checklist:  A quick & easy checklist of all the important points of starting to work from home!
The Work From Home Productivity Course Cheat Sheet:  A complete Rolodex of top resources to use.  You can even add your own affiliate products here!
The Work From Home Productivity Course Mind Map:  An added value for your more "visual" customers so they can quickly glance over all the major action steps from the main guide!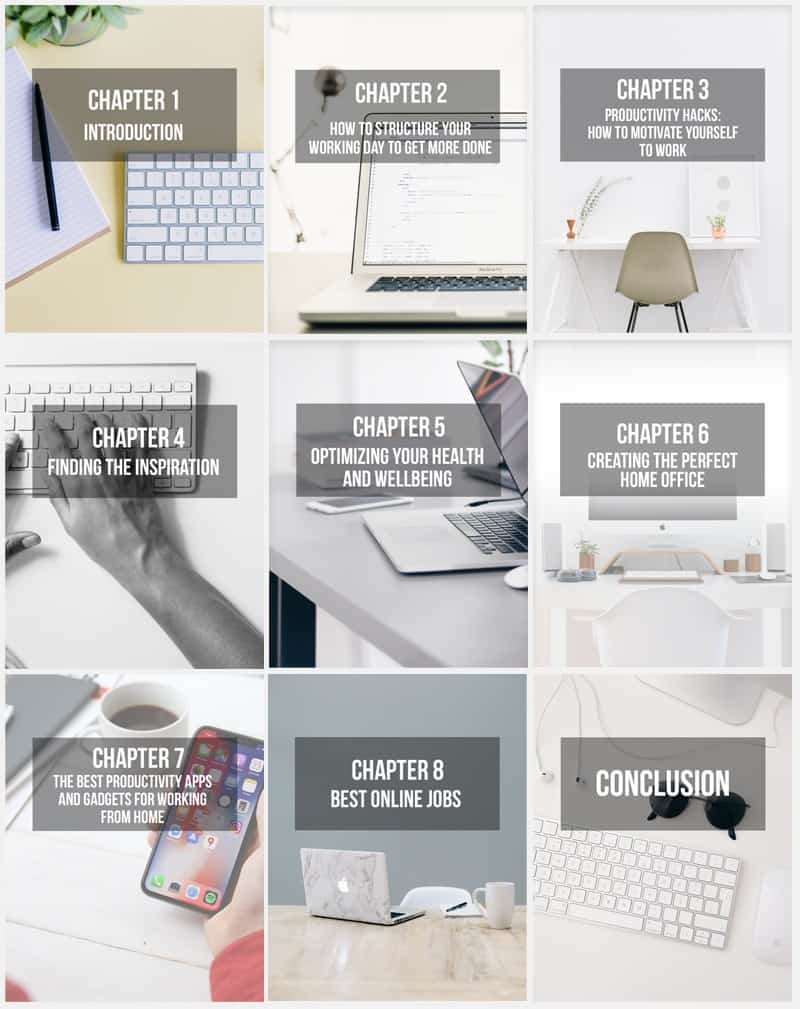 Ready-Made Sales Letter & Thank You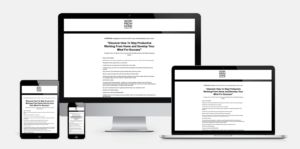 Page:  New 100% mobile-friendly and responsive on all devices for your customers who want to sell it on their own website or blog!  No copywriting feesor wasted time trying to write a sales page yourself – just add your oerder button and your done.  Specifically written to turn visitors into customers.  Comes with the Thank You page where your customers can download the product.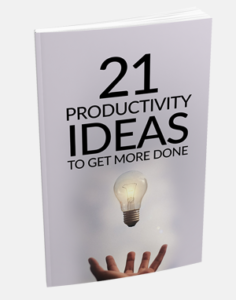 Lead Magnet & Opt-In Page:  Provide Value & establish a relationship with your prospects by giving
this content rich report away free though this high converting "lead magnet" page to start generating subscribers fast! 
Does not require any programming knowledge or complicated landing page software.  Comes with a step-by-step video tutorial so it can quickly & easily be set up in a few minutes.
You also get High Quality Professional Graphics!
10 Quality Articles:  Your customers can use these for content on their Blog or to load into an Autoresponder to give more value to their subscribers or as a bonus, giveaway or freebie of any kind!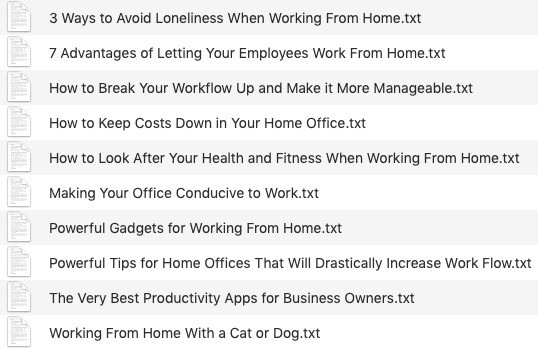 Banner Graphics:  The most popular sizes to generate sales!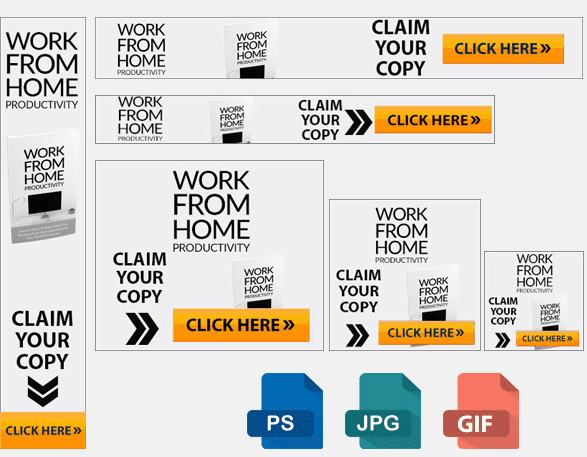 Social Media Viral Images Pack: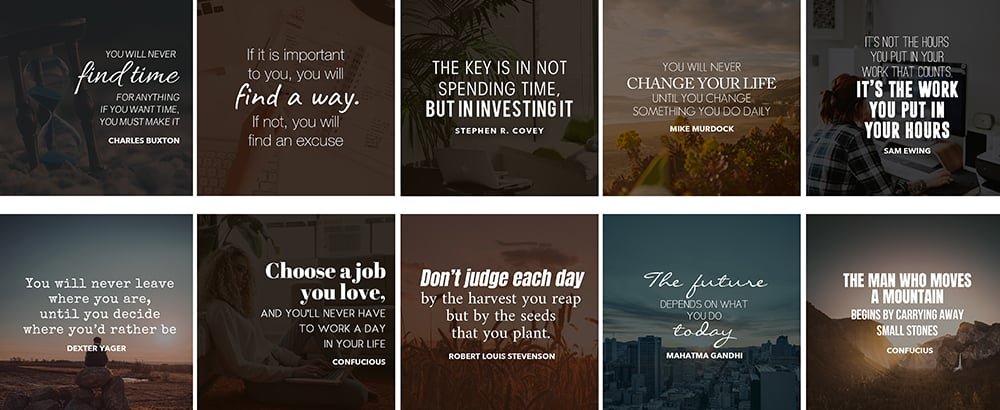 Your customers can easily get Social Media audiences  engaged with these inspirational graphical quotes!  They can be used on Facebook, Instagram, Linkedin, Pinterest, and many more!