Make Passive Income From Home!
Providing A Free Service That Saves People Money On Just About
Everything They Need Or Want To Purchase!
Forget The Frustration!
Let's face it, starting a side business to make extra money can be stressful.  Maybe you've tried in the past, searching out the best Product Niches, or dealing with Drop Shippers, or trying to peddle products on Amazon or Ebay or even worse, hassling friends & family to buy overpriced MLM products that they have no interest in using!
Well, forget all that stuff because you won't have to deal with any of that with this business.  This service is amazing because it's completely free for people to use (so you don't have to try and "sell" anything) and it's guaranteed to save them money on just about everything they're already buying! 
In addition, they don't have to change "what" they buy or "where" they buy so there's nothing you have to try and convince them to change which makes it so easy. 
All It Takes Is Someone Who Wants To Save Money!
For example, many women want cosmetics – that's just a fact.  People make money with Mary K, but then you have to find people who specifically want Mary K products, and are willing to pay the premium price.  With this service, it doesn't matter what brand of cosmetics they like or where they buy them (discount or high end) all it takes is someone who wants to save money – it's that simple!
We'll Provide You With Everything You Need!
We'll provide you with a website that you can share with others so they can sign-up for the Free service to start saving money.  The website offers 3 of the top cash back shopping services.  For each person who signs-up for your Free service, you can receive a commission.  If they sign-up for all 3 (why not, it's free!) that can add up to as much as $50 (this amount can fluctuate between $25 to $50) plus 1 service pays you 20% of the savings generated from their ongoing shopping activities – Forever! 
Although this is something you'll definitely want to share with friends and family, we'll also provide you with several Free advertising options so you're not limited to just the people you know.
When Was The Last Time You Purchased Something … Anything?
From Walmart, Macy's, Target, Amazon, eBay, Walgreens, the Home Depot, or wherever!  Most likely, it was in the last week or two & most likely, you'll be back out shopping again in the next week or two even if it's just for groceries.  No matter where you shopped or what you purchased, did you know you most likely could have saved money?
Save Money On What You Purchase … Make Money On What Others Purchase!
What could be better; You Save Money on what you purchase & Make money when other shoppers save money on their purchases!  As Benjamin Franklin said; "A Penny Saved is a Penny Earned."  In fact, you and the people who sign-up through your website can save money on over 500 million products and services from over 4,000 of the most popular and trusted companies in the country!

Not only is the service Free, and saves you money, but you and your customers will also get a cash bonus when you sign-up!  Here's the breakdown:
Rakuten:  You'll receive a $30 sign-up bonus + $30 when you share it with others!
Mr. Rebates:  You'll receive a $5 sign-up bonus + 20% of other people's savings when you share it with others!
Top Cash Back:  No sign-up bonus, but you'll receive $10 when you share it with others.

Again, these amounts can fluctuate from time to time.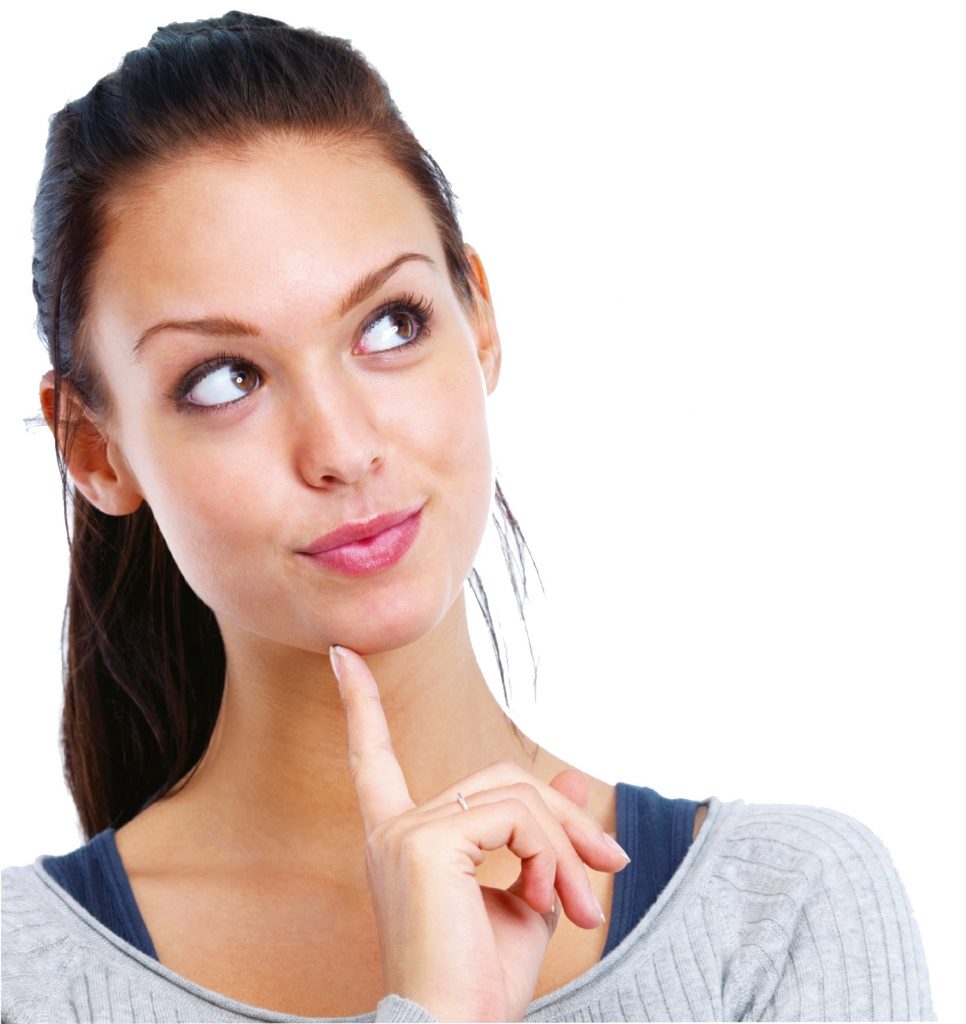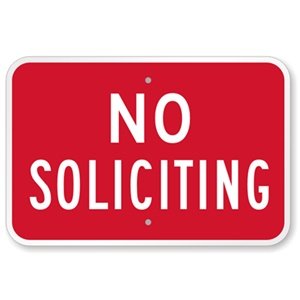 Free Service - No Selling!
The service is 100% free for customers to use so you don't have to try and "sell" anything!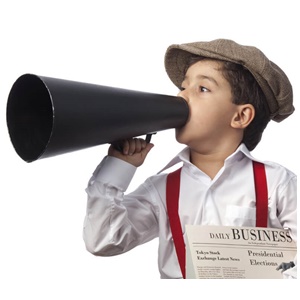 Free Online Advertising!
No need to spend extra money promoting your website; simply copy & paste!
Free Offline Advertising!
No computer, no problem. We even provide you with Free direct mail advertising!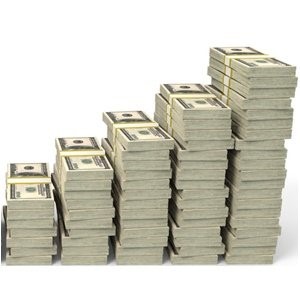 Get Your Business Free!
Just 2 to 3 people signing up for Free & your entire website investment is fully paid!
2 Simple Steps Gets Your Website Started!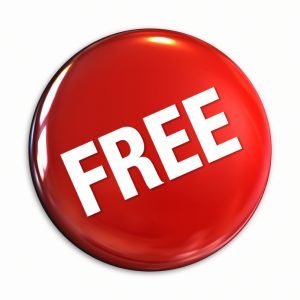 First step is to open your free accounts with the 3 cash back shopping services.  We'll provide you with step-by-step instructions so it will only take a few minutes, and hey, you'll get a cash bonus when you do!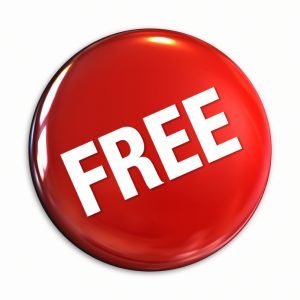 The second step is to simply go through the free advertising options and copy your favorite one – either Online (with a computer) or Offline (without a computer) so you won't have to invest any additional money to promote your website! 

Get started today for just a one-time payment of $99 and there are no monthly expenses.  You'll get your very own customizable website, free online and offline advertising options you can use to promote your website to generate Free sign-ups, and everything is completely guaranteed.  Try your website out and if you're unhappy with it, just let us know within 30 days and we'll send you a full refund.  Simply use the link below to get started.